Deciding to buy, build, or renovate a hotel can often be a great financial investment; however, before breaking ground, hotel owners need to secure financing. While hotels are operating businesses, they're most often financed as commercial real estate, though there are several other methods, from the well-known to the relatively obscure. Many factors go into financing a hotel, including its size, quality and average daily rate, the owner's experience, and whether it's flagged or un-flagged. If you're considering buying or upgrading a hotel, explore these financing options to help make your vision a reality. If you need help immediately, call 682-518-9416 to speak to a hospitality financing expert.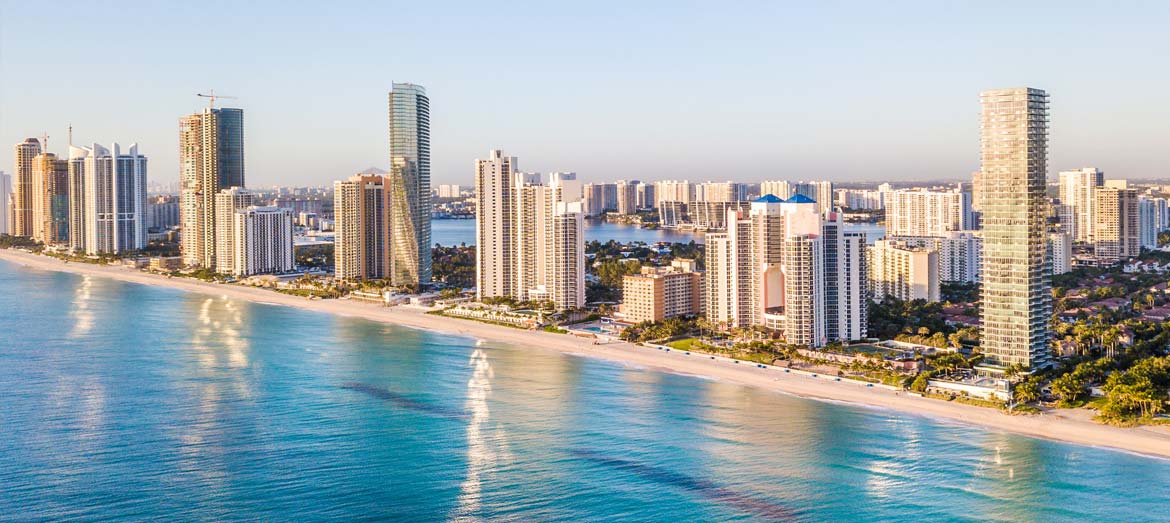 8 Hotel Financing Options for 2022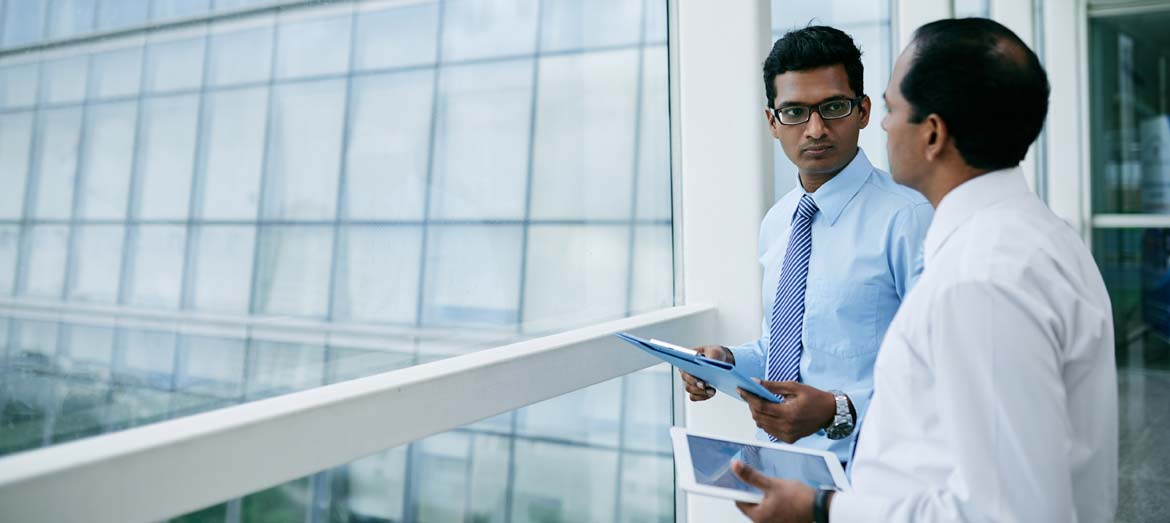 Hotel Financing Options 2022 Explained
Permanent Loans
Permanent loans are used to buy or refinance existing hotels with stabilized, reliable cash flow. These hotel loans typically allow for up 65 to 70% loan-to-value amounts (LTV) and can provide the funds needed to expand a portfolio of chain hotels. Permanent loans designed for refinancing can help owners access equity capital in an existing hotel, ensuring the most effective use of the available cash.
Bridge Loans
Bridge loans offer short-term financing to "bridge" the gap between repositioning or acquiring an asset and finalizing a permanent loan. Bridge loans are considered to be higher risk, so their interest rates are often higher than permanent loans. Hotel bridge loans often contain capital for renovations or a process improvement plan.
Mezzanine Loans
Mezzanine loans are combined with senior loans to provide additional debt capital to hotel owners, which can provide added flexibility for developers and property owners when acquiring funds for their projects. They can be structured as either short- or long-term financing, but most are short-term, floating rate, interest-only loans that owners try to repay as quickly as possible.
Construction Loans
As the name implies, construction loans are used to build a new hotel. Because construction costs can be high, these loans can be for extremely large amounts. Conventional loans or small business loans can be used to build a hotel.
SBA Loans
SBA loans are loans backed by the Small Business Administration. The two main types are SBA 7(a) and SBA 504. The most common type, SBA 7(a) loans, are commercial mortgages fully backed by the SBA. This type of loan is popular due to its low interest rates and long repayment terms. SBA 504 loans consist of two loans, one from a Certified Development Company (CDC), a community-backed partner with the SBA, and one from a traditional lender.
PACE
PACE, short for Property Assessed Clean Energy, creates low-cost, up-front financing for energy efficiency, renewable energy, and other qualifying improvements to new construction or renovation projects. PACE allows these improvements to be funded by private capital and repaid via a long-term tax assessment. Improvements financed by PACE can increase building value and lower operating expenses.
Crowdfunding
Commercial real estate crowdfunding, also called syndication, relies on many investor contributions to fund one project. Exemptions from 2012's JOBS Act meant companies could receive smaller investments without having to register for an IPO. Crowdfunding can offer financial accessibility, easy access to investors and information, and versatility.
Direct Lending
Direct lending is a loan that comes from private lenders, not through a bank. Direct lending is particularly popular in hospitality because private lenders are often able to be more flexible than banks and can provide funding solutions for developers that may not be able to borrow from traditional banks.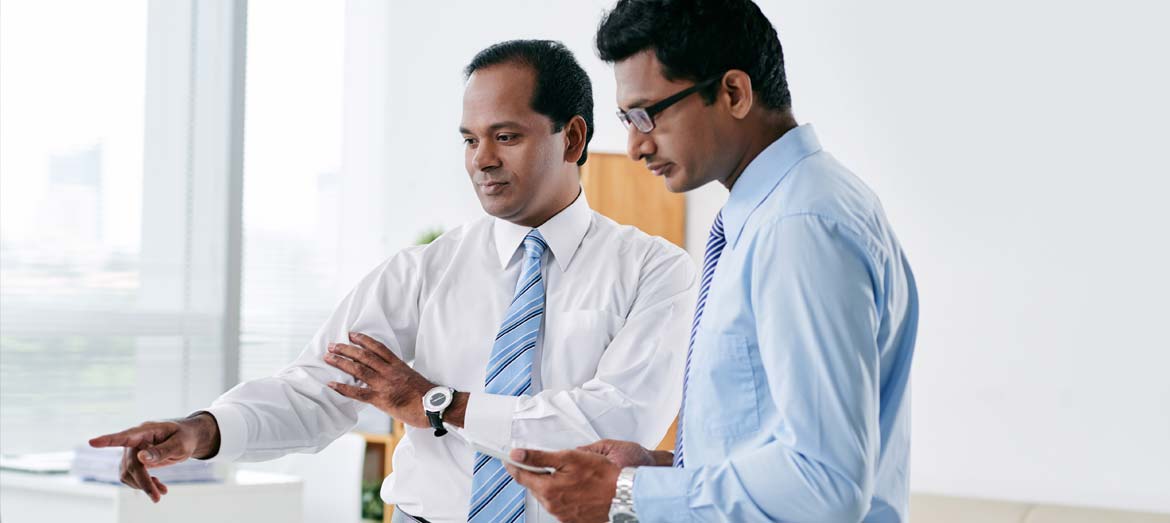 The Benefits of Financial Advisory
In both the short- and long-term, financial advisory can help increase the chances that you will see a high return on your hotel investment. In the short-term, financial advisors can help you determine which type of financing option is best for you and your business, connect you with investors, and plan for the future. Over the long run, advisors can help you find commercial real estate tax benefits, weigh investment and loan strategies, and help determine if you have the equity to expand or upgrade your properties.
At PRC Hotel Loans, we can help you find loans or other financing options for your hotel investment. We offer direct lending, crowdfunding, and a network of over 1000 capital partners waiting to quote your loan and get you financed quick. In addition, we offer advisory services to help you make financial decisions to keep your investment in great shape. We originate loans from $2 million to more than $500 million for over 1000 capital partners and investors. If you're interested in securing the best financing for your hotel project, call 682-518-9416 to speak with a financial expert today.