Smart financing for hotel owners and investors
At PRC Hotel Loans, our fully dedicated hospitality loan team works to provide hotel loans to all classes of hotels. We understand that you work hard to build and expand your hotel property portfolio. Buying, building or refinancing a hotel property is a big step that can greatly increase your short and long-term success, when done properly. Let our team of experts walk you through the process to ensure a successful mortgage.
Thousands of options — deal with the direct source of capital!
Call 682-518-9416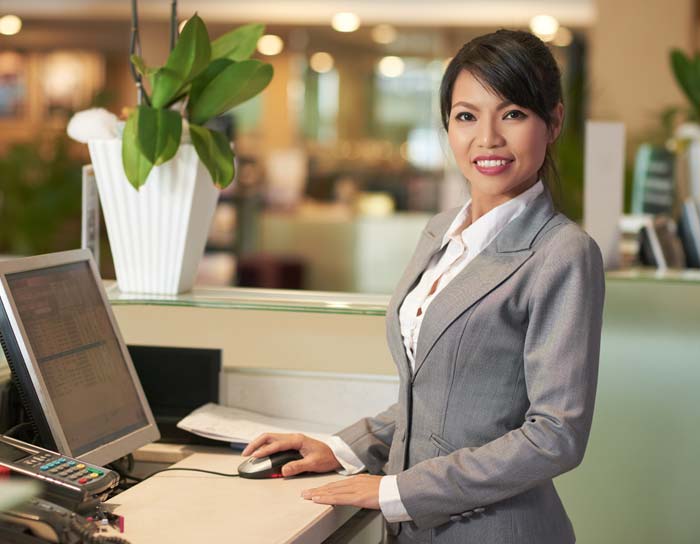 Financing from $1M to $500M.

Flexible Terms from 3 to 30 years.

Fast In-House Underwriting and Approvals.
Hotel Loan Programs
With PRC, one application is all you need to pre-qualify for all your hotel financing options. Choose the loan type you need, or let us recommend the best financing for your hotel success.
Why finance with the PRC Team?
Rates Starting as Low as 4%

Funding up to 90%

Thousands of Options

Expert Advisory and Experience

"We closed a $6.5 million dollar deal in just 17 days, and it's only because of PRC Hotel Loans. They were by our side, and everything went so smooth."

"PRC Hotel Loans is by far the best group I have ever worked with, and I look forward to closing more deals with them in the near future! Thanks PRC!"

"It was amazing how easy it was to go from the application to closing. I didn't have to worry about anything. Just signed on the line, and it was a done deal."
Physical Therapy of Mansfield

"We have been working with PRC Hotel Loans since 2007. We have been through multiple challenges, and they have always delivered what they promised."